Directory Submission / Link Building
As we all know major search engines practice backlink counting to find out how many numbers of quality links coming from the high ranking website. So you are in the right place. Melaka Pages help build quality backlink to your website.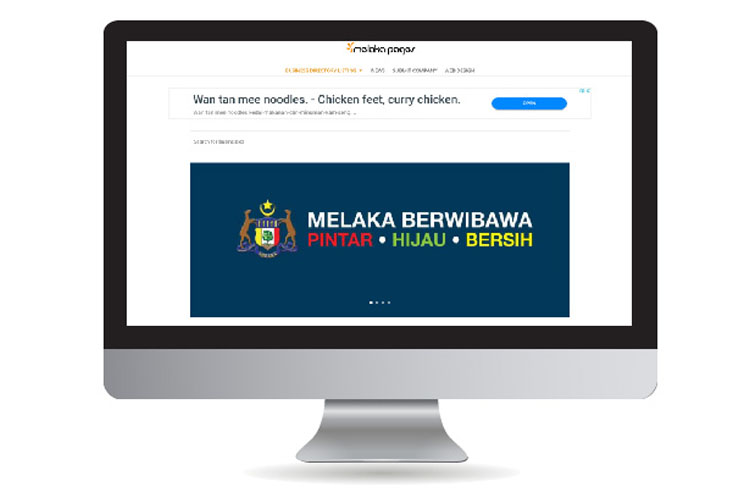 MelakaPages.Com - Internet Advertising
Melaka Pages are No.1 directory for business/services listing in Melaka. This directory has been perfectly optimized and archives good ranking in Google, Yahoo and Bing. No matter what keywords our customers want the directory can help boost a prominent result at a major search engine. Melaka Pages are the only solution working 24/7 advertise your business.
Download Brochure
Contact Us