Copy Writing / Content Creation
Regardless of the kind of business you're running, having good online marketing and a strong presence on the web can make or break your venture. Copywriting is the process of creating written content for the sales, advertising or marketing of products and services.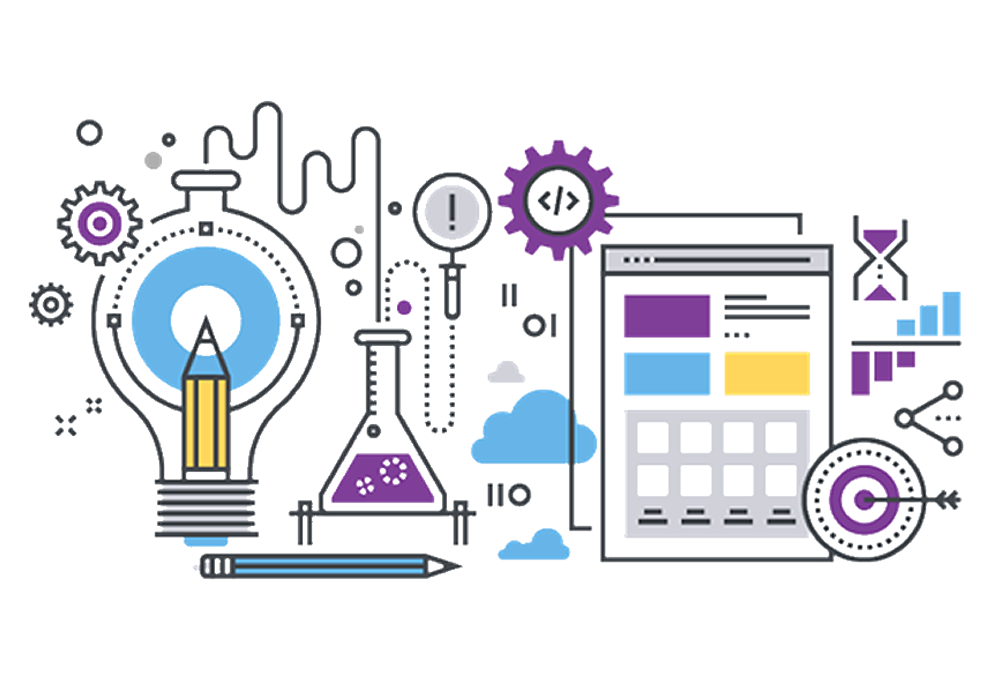 Do You Know?
No matter how great your product or service is, it will not sell itself. A compelling copy will, however. Great copywriting – the kind that professional copywriting services are known to provide – will help you boost sales, brand engagement, awareness and more by succinctly positioning the product, service or brand in the midst of clients, customers and stakeholders. Such positioning drives them to take action and drives you to take the profits.
Capture the viewer's attention
Convert the viewer into a buyer
Hire us for professional copywriting services!
Download Brochure
Contact Us
Our Copy Writing / Content Creation Services