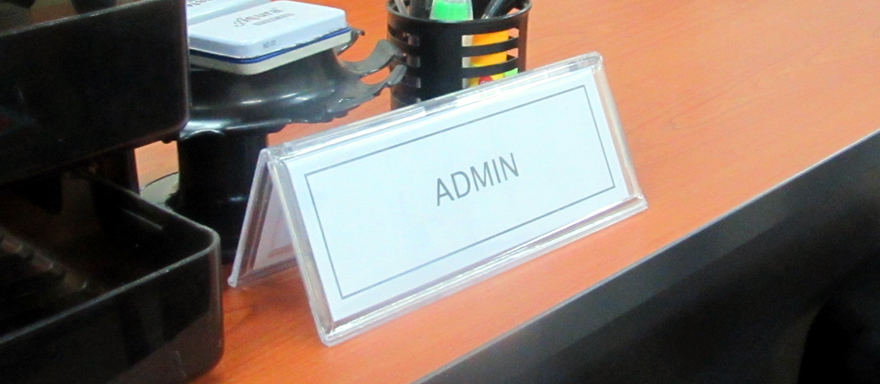 26 Aug, 2015
Responsibilities:
To assist on all spectrum of project administration matters in the business operation include filing, circulation documents / letters / memorandum, daily clerical works, compose and check e-mail. To handle calls and fax. To undertake any and all others duties and responsibilities as so instructed by the Management.
Requirements
Candidate must possess at least a SPM/"O" Level in any field.
Fresh Graduates also encouraged to apply for this position.
Applicant must be able to start work in short notice period would be an advantage.
Applicant must be matured, multitasking, punctual, responsible and possess strong follow up skill.
Required skills - Microsoft word, excel & power point
Must be able to work with minimal supervision.
Own transportion.
Able to communicate fluently in English and Malay (Mandarin would be an advantage).
Additional Infomartion
Salary RM800 per month.
Working Hours 9am to 6pm, 5 days a week.
KWSP, SOCSO and Attendance Allowance Provided.
Application Dateline : 19/09/2015
Kindly email us your updated resume to hr@vishtech.com.my or call us to fix an interview.
Best Regards,
Admin